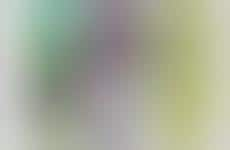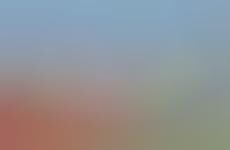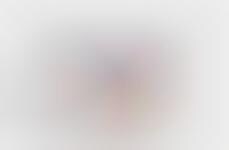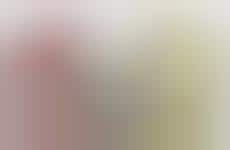 The explosion of canned wine's popularity reflects on-the-go lifestyles
Implications - Appealing primarily to millennials, canned versions of wine products are becoming more and more popular. A far cry from the pretension that's so often perceived to be part of wine culture, this more casual approach speaks to younger consumers' desire for playful takes on classic products, and a more portable design.
Workshop Question
- What lifestyle trends does your branding tap into and what does that convey to your consumer?