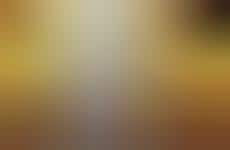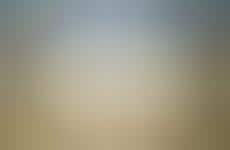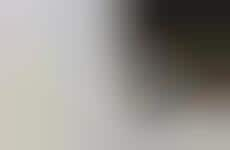 Lighting choices expand to cater to internal body clocks
Implications - As consumers begin to take more comprehensive approaches to health and wellness, mental health has become a large part of that shift. The rise in lighting systems that sync to personal biorhythms shows that brands are beginning to address the concerns related to low moods that are influenced by environments. This reflects the greater demand for influences and products that associate health with mental well-being.
Workshop Question
- As self-care becomes an increasingly growing industry, how are you incorporating elements of that into your positioning?
5 Featured, 41 Examples:
109,362 Total Clicks
Date Range:
Nov 15 — Sep 16