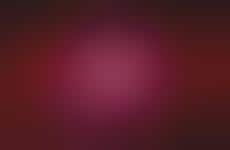 Produce packaging takes on a playful, childlike look
Implications - In addition to providing better protection of products, and acting as a vessel for information about said products, produce packaging is taking on the new task of surprising and delighting consumers through clever design. Appealing to children and parents primarily, this approach brings these products to life in a way that stands out on the shelf.
Workshop Question
- In what way can you alter your brand's imagery to make it more playful, yet professional?