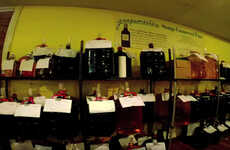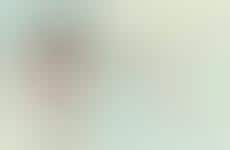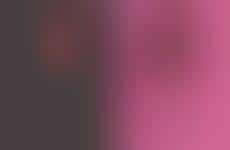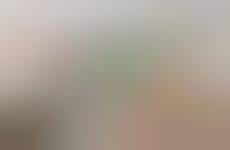 Brands allow consumers to personalize both packaging and product
Implications - Recognizing the growing desire for customization, particularly in the realm of food and beverage, brands are turning to personalized branding techniques to increase allure. By allowing buyers to customize flavor, food form and even the actual packing design of products, brands are putting more power than ever before into the hands of the consumer, ultimately trusting them to create a meaningful experience.
Workshop Question
- How your brand include the consumer in co-creating certain aspects of your product/service?