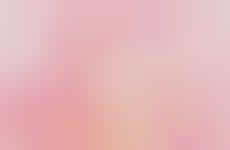 More high-end edibles in various industries get more low-brow makeovers
Implications - Food and drink choices are considered status items by many, however in today's hyper-public society, anything too ostentatious and opulent can be considered insensitive. As a result, high-end and low-end ideas are converging in the world of cuisine. This makes for an acceptable form of luxury that also opens sophisticated products to a bigger market.
Workshop Question
- In what ways can your brand maintain elements of sophistication and luxury without excluding certain consumer segments?