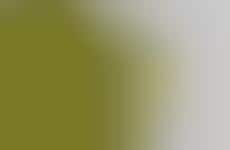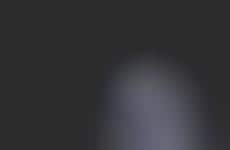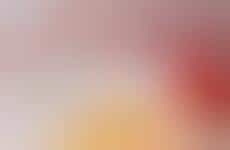 Dessert recipes mimic nature with floral and herbal additions
Implications - Decadent desserts are moving more towards the natural side of baking with real floral ingredients. Crushed petals and green leaves help brands and pastry gurus step outside the ordinary confectionery box through unusual dishes that leave lasting impressions. This approach to cuisine is also appealing to health-conscious consumers.
Workshop Question
- How can your brand incorporate unlikely features into its products/services that work to elevate them?