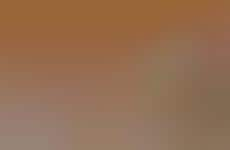 Brands illustrate freshness with farmer's market-inspired retail concepts
Implications - As consumers grow increasingly concerned with the quality and origin of their food, brands are evolving to respond with immersive food retail concepts that imitate luxurious department store layouts. Also speaking to the consumer desire for customization, intricate supermarket concepts aim to remind individuals of a farmer's market experience, with which they associate freshness and sustainable practices.
Workshop Question
- Design your own retail concept, what does this look like? Consider aesthetic, tech, layout, staff etc.