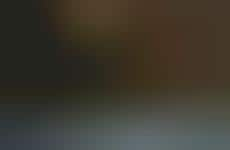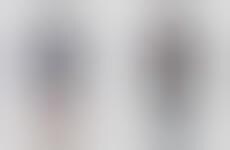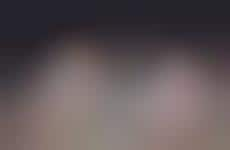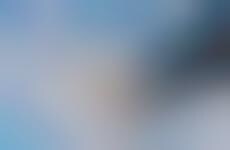 Consumers search for discreet ways to show their national pride
Implications - Consumers torn between flaunting their national pride and maintaining their personal brand are turning to clothing and accessories that minimally incorporate a patriotic aesthetic. This inconspicuous form of celebration is an alternative to the over-the-top visuals typically associated with patriotic holidays, and targeted towards fashion-savvy consumers.
Workshop Question
- How can you modify emerging trends to be more accessible to the everyday consumer?
Trend Themes
1. Patriotic Minimalism - Consumers are seeking understated ways to incorporate patriotic style into their fashion choices.
2. Limited-edition Patriotic Products - Retailers and designers are creating special products with patriotic themes to target consumers who want to celebrate national holidays in style.
3. Sports-inspired Patriotic Fashion - Athletic brands are releasing sneakers and other items with patriotic themes to coincide with major events, such as the Olympics.
Industry Implications
1. Fashion - Designers and retailers are creating patriotic fashion choices for consumers who want to celebrate national holidays.
2. Athletic Brands - Sports-inspired brands are providing patriotic fashion choices to coincide with major events such as the Olympics.
3. Outerwear - Outerwear manufacturers are creating stylish collections that are fit for all outdoor activities to meet the needs of consumers who want to stay warm while looking stylish.
9 Featured, 77 Examples:
520,792 Total Clicks
Date Range:
May 14 — Jul 16