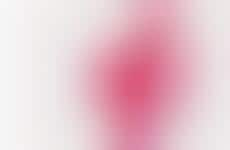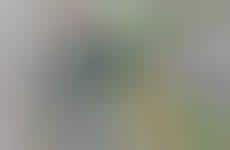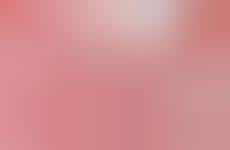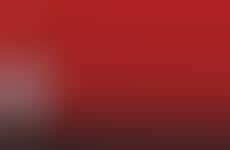 Female consumers appreciate an upfront approach to body issues
Implications - Despite the narrowing gap between the sexes, subjects surrounding women's health and bodies continue to be either contested or considered taboo. No longer content with shrouding normal body processes in secrecy and shame, consumers are responding to content that openly celebrates the female body. This not only suggests that consumers are becoming more candid when it comes to traditionally uncomfortable subject matters, it also encourages a dialogue about different forms of gender inequality.
Workshop Question
- How can you challenge perceptions around something considered culturally taboo or embarrassing?
7 Featured, 55 Examples:
226,252 Total Clicks
Date Range:
Aug 14 — Sep 16