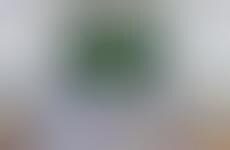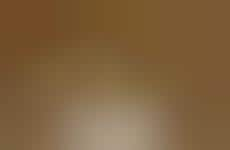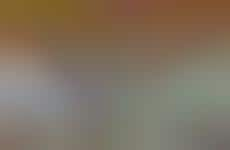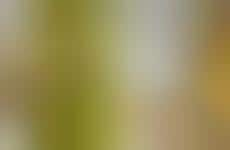 Upscale products and services are changing the perception of an industry
Implications - In the face of a growing legalization movement within the United States, innovative luxury cannabis products and services that celebrate the plant's therapeutic benefits while emphasizing responsible cultivation practices have begun to emerge. Rather than working within outdated constructs and stereotypes, cannabis brands are repositioning themselves by building around a growing community of cannabis-inspired health and well-being.
Workshop Question
- What emerging trends is your industry resistant against? How can you leverage that to give yourself a competitive edge?