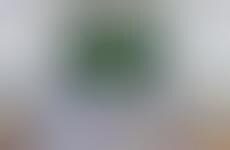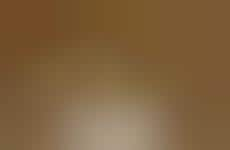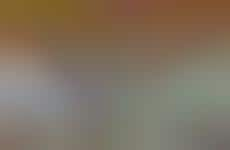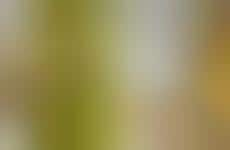 Upscale products and services are changing the perception of an industry
Implications - In the face of a growing legalization movement within the United States, innovative luxury cannabis products and services that celebrate the plant's therapeutic benefits while emphasizing responsible cultivation practices have begun to emerge. Rather than working within outdated constructs and stereotypes, cannabis brands are repositioning themselves by building around a growing community of cannabis-inspired health and well-being.
Workshop Question
- What emerging trends is your industry resistant against? How can you leverage that to give yourself a competitive edge?
Trend Themes
1. Luxurious Cannabis - Innovative luxury cannabis products and services have begun to emerge, positioning the plant's therapeutic benefits as a lavish experience.
2. Upscale Dispensaries - There is a growing market for opulent cannabis dispensaries that provide an elegant retail experience in conjunction with responsible cultivation practices.
3. Cannabis Wellness Communities - Communities centered around cannabis wellness and education, specifically targeted towards women, are increasingly popular.
Industry Implications
1. Cannabis Retail Design - The cannabis industry is in need of professional and thoughtful interior design solutions as the market expands and changes.
2. Small-batch Artisan Edibles - The trend of producing cannabis-infused edibles using a slow-batch, homemade approach is gaining popularity and offers potential for disruptive innovation.
3. Cannabis Merchandising - There is a need for branding and consultancy firms that can effectively change the perception of the average cannabis consumer while maintaining compliance with regulations.