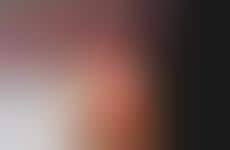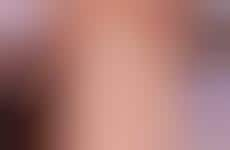 Fashion designers adopt fast food aesthetics for cultural allure
Implications - Recognizing the fandom that exists around fast food and the franchises that produce it, fashion retailers have begun referencing items like pizza and burgers in designs. By doing so, designers are not only creating an aesthetic that consumers can identify with, they're also reflecting on the growing fascination with the hedonistic lifestyles and gluttonous behavior.
Workshop Question
- How can you resonate with younger demographics by incorporating irony into your messaging?
5 Featured, 45 Examples:
198,356 Total Clicks
Date Range:
Feb 14 — May 15