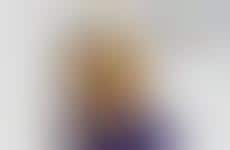 Brands adopt a historically inspired aesthetic for national pride
Implications - Brands often use seasons and holidays as opportunities to connect with consumers. In terms of patriotic festivities, many American brands are focusing on the collective memory of the nation's past. Not only does this approach capitalize on consumers' national pride and nostalgia, it's also a way for brands to cultivate a public image that's likable and down-to-earth.
Workshop Question
- Can you think of a new way to promote your brand's heritage as a way to promote transparency to your consumers?
4 Featured, 34 Examples:
143,019 Total Clicks
Date Range:
Jun 14 — Jun 15