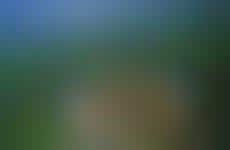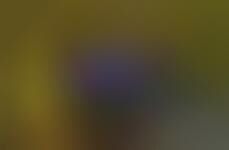 Educators rethink the educational space with contemporary designs
Implications - Facing the dramatic rate of technological innovation, educators are tasked with creating a curriculum that evolves with the changing ways in which children process new information. High-tech, design-focused elementary and kindergarten campuses present entirely new models for collaborative and immersive educational environments.
Workshop Question
- In order to connect with entrepreneurial-minded and independent consumers, how can you create a more collaborative atmosphere? Alternatively, what type of products can be designed that promote collaboration?
5 Featured, 27 Examples:
216,440 Total Clicks
Date Range:
Feb 15 — Jun 15