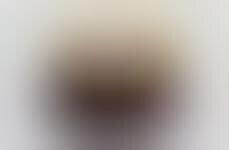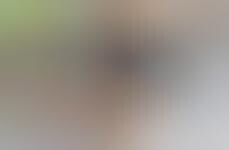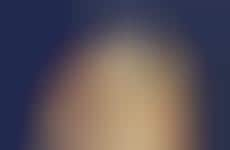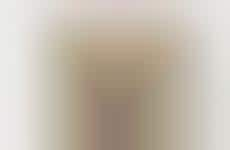 Desserts take on strong flavors with the addition of coffee ingredients
Implications - Coffee is no longer reserved for the beverage industry. Instead, food brands and culinary experts are infusing caffeinated ingredients into common desserts. This reflects the strong power of contemporary coffee culture and its overall impact on the food sector that is now satisfying consumer cravings for creative java products.
Workshop Question
- How could your brand get involved in the sophistication of nostalgic products?