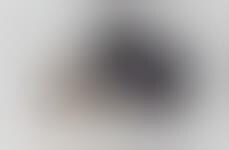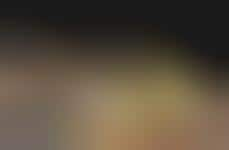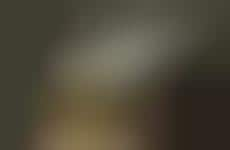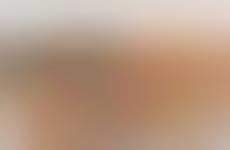 Companies develop products that apply empirical designs to seasonings
Implications - Seasoning brands are capturing the precision of home cooking through scientific-style packaging. On a broader scale, the use of test tubes and beakers speaks to an expanding niche of culinary professionals delivering food products in alternative ways. This draws in customers looking for custom cooking experiences.
Workshop Question
- What lessons can you learn in branding and product positioning by looking outside your own industry?
5 Featured, 45 Examples:
366,083 Total Clicks
Date Range:
May 13 — Jun 15