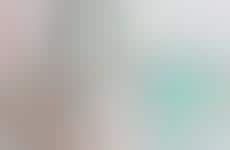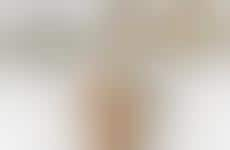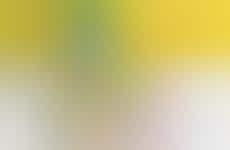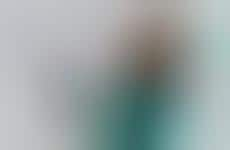 Animal treat branding incorporates engaging aesthetics
Implications - The pet food industry is full of stiff competition, and in response, companies are visually engaging animal owners with interactive packaging. Beyond aesthetics, designs that deliver memorable experiences also help foster relationships between brands and consumers who are often pressed for time and faced with choice.
Workshop Question
- How can you utilize your product's packaging as a way to interact with consumers?