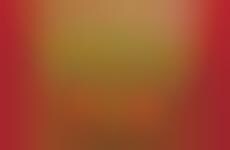 Bitter and sweet flavors are combined for lighter consumption
Implications - Moving away from conventional seasonal flavors such as citrus, brands are choosing to infuse baked goods with tea flavors, such as earl gray and matcha, to achieve a similarly invigorating taste. Ultimately, tea infusion not only offers a remixed take on seasonal refreshment; it also plays to consumers' desire for constant reinvention.
Workshop Question
- What adjacent trends can you tap into to continuously reinvent your current offering?