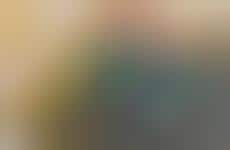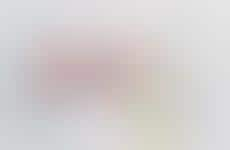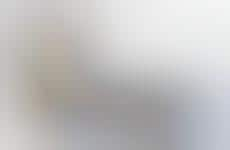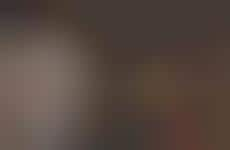 Seeking efficiency, consumers turn to kits that aid in health and wellness
Implications - Taking a more autonomous approach to health and wellness, consumers are opting for pre-packaged kits for efficiency. Offering at-home examinations, tests and medical aids, these packages not only offer a more accessible form of healthcare, but they also reflect shift toward more customized and self-reliant methods of well-being.
Workshop Question
- How can you empower your customer to become more self-reliant?