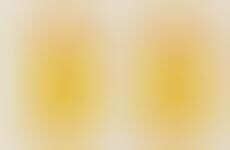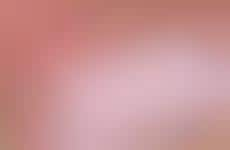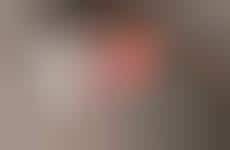 Marketing campaigns incorporate seasonal conditions to enhance experience
Implications - Seasonal marketing tactics can be a successful way to sell products and services, but marketers are taking this approach a step further by introducing campaigns that specifically center around seasonal conditions, such as heat. Not only does this take advantage of the weather in an inventive way, it also adds an element of interactivity and playfulness to something otherwise considered mundane.
Workshop Question
- How does the season impact the way you market products?
4 Featured, 35 Examples:
199,422 Total Clicks
Date Range:
May 14 — Jun 15