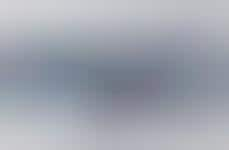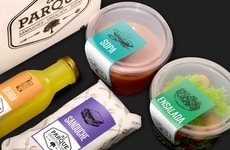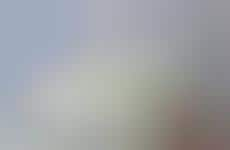 To-go food packaging focuses on environmentally friendly designs and concepts
Implications - Popular food packaging is becoming all the more responsible with sustainable takeout concepts. Despite the disposable one-time nature of these goods, companies are finding ways to reduce their environmental impact. By extension, brands are able to deepen relationships with consumers who value eco-friendliness.
Workshop Question
- In what ways is your brand prioritizing environmental efforts, that are visible to the consumer?