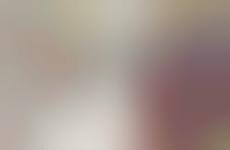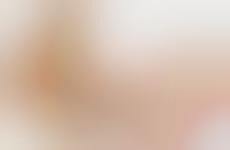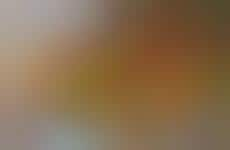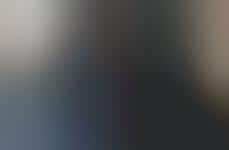 Food companies team up with well-known brands for unique delivery services
Implications - Seeking to streamline the delivery process, food establishments are collaborating with well-known brands and distribution companies to heighten both efficiency and experience. Allowing consumers to order meals through popular rideshare programs and even search engines, food brands are not only seeking to make deliveries more convenient, but also add an element of intrigue and novelty to the overall experience.
Workshop Question
- If your brand were to collaborate with another company to enhance convenience, who would you partner with and why?
7 Featured, 62 Examples:
146,372 Total Clicks
Date Range:
Aug 14 — Nov 15