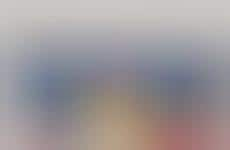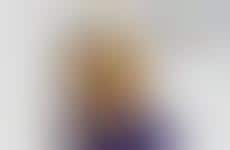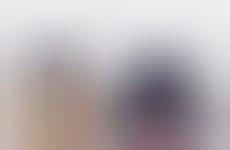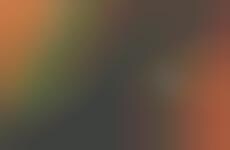 Creatives produce illustrated takes on American political figures
Implications - Cartoonish depictions of famous figures are blurring the lines between politics and art. Depictions of this kind touch on satirical themes tied to American pride and nationalism. By providing an artistic outlet for these governmental topics, these creations help develop a more expressive political culture.
Workshop Question
- How can your brand adapt to the rising tensions in political culture in a way that is productive and inclusive?
Trend Themes
1. Cartoonish Political Depictions - Artistic outlets for political and governmental topics is a trend that blends art and politics.
2. Patriotic Accessories - Celebrate national pride and historical figures through fun and unique accessories that spark conversation.
3. Politician-themed Products - Products featuring politicians are becoming popular, allowing fans to show their support and learn about their political figures.
Industry Implications
1. Art and Design - Artists and designers have the opportunity to create political statement pieces that merge art and politics in modern and unique ways.
2. Consumer Electronics - Customers can show off their patriotism and support for historical figures through unique USB drives and other tech accessories.
3. Publishing and Printing - Political coloring books, posters, and illustrations are becoming more in-demand as customers want to show their support for their preferred political figures.
4 Featured, 35 Examples:
204,860 Total Clicks
Date Range:
Jun 13 — Jun 15