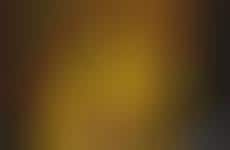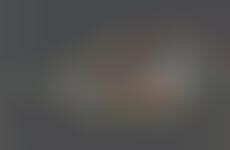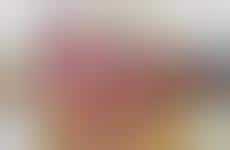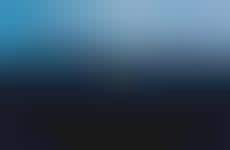 Musical frequencies are being used to elevate alcoholic beverages
Implications - Fusing science and experiential production with the alcohol industry, brands are beginning to infuse music into their wine and beer-making processes in order to enhance their products. It is believed that the frequencies in music help to grow the plants involved in beer and wine production, and offer a richer flavor than those that are grown without the help of music. This distinct production process offers brands a unique selling point that caters to aficionados and novices alike – the former for its promise of quality, and the latter for its appeal to novelty-minded consumers.
Workshop Question
- How can your brand alter its production process in a way that offers a distinct selling point to its consumers?
7 Featured, 61 Examples:
83,621 Total Clicks
Date Range:
May 17 — Mar 18