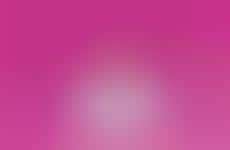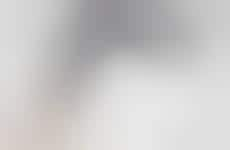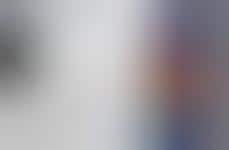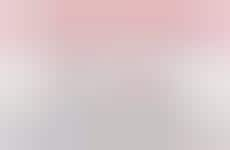 Iconic brands tap unexpected categories to increase lifestyle integration
Implications - Implications - Emphasizing the cult-level status of their branding, big name brands are lending their iconic imagery to daily routinized aspects of consumer lifestyles. Not only lending a playful twist to their own repertoire, branching out into these seemingly unrelated categories also serves to enhance the brand's daily interaction with the consumer beyond their normal contextual basis.
Workshop Question
- How many touch points do you have with your consumers throughout their day?
5 Featured, 45 Examples:
149,013 Total Clicks
Date Range:
Feb 17 — Mar 19