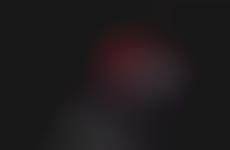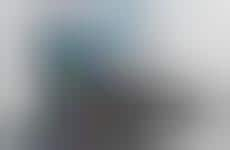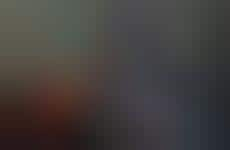 Tech brands are making it even easier to use multiple devices at once
Implications - Understanding the context in which their products are being utilized, tech brands are not only encouraging multi-screening and dual device usage, they are also actively incorporating docks and mounts within their products through which several devices can be connected and used simultaneously. This shift in functionality demonstrates the importance of prioritizing the evolving usage habits of consumers as they grow accustomed to a tech-powered lifestyle and the interconnectivity of devices via IoT.
Workshop Question
- How can you integrate your offerings more seamlessly with what your consumers are already utilizing?