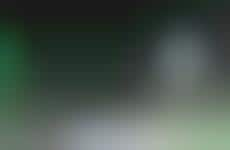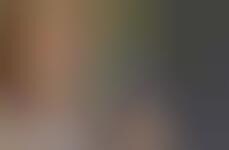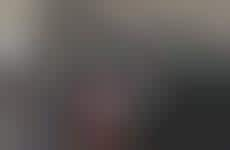 Augmented reality impacts the automotive industry
Implications - A lower percentage of Millennials are purchasing cars than any other generation, which has those in the automotive world rethinking industry standards. Integration of AR technology into the sales process speaks to the desires of today's youth consumer. By making use of multisensory technology that is interactive, the auto industry demonstrates the agility needed to accommodate fast-emerging, and even faster transforming, consumer desires.
Workshop Question
- Describe how Millennials feel about your brand in three words; what's a small tweak you could make to change those words to something more positive?