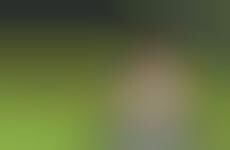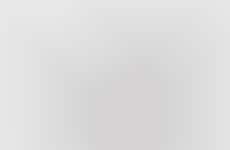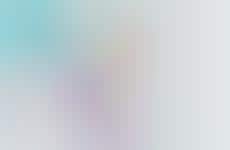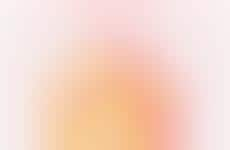 Consumers are reminded to reach their goals through encouraging technology
Implications - Whether seeking to achieve their New Year's resolutions or just become better humans, consumers are integrating supportive technology to help them stay on track through positive encouragement. With self-care and personal betterment on the rise as growing priorities among young consumers already inundated with high-stress lifestyles, self-help technology that reminds them to be mindful of their goals keeps them positive and productive while making every moment count.
Workshop Question
- How can your products/services be used to help consumers achieve their personal goals?