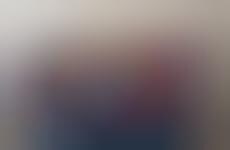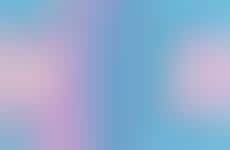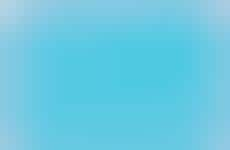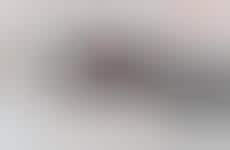 Smartphones are re-positioned as portals to action instead of consumption
Implications - In the information age, times of political unrest are magnified by the rapid-fire spread of information on social media. Social media spread often also simplifies said issues, making newsbites that are easier to consume, but more difficult to act upon. Services are coming forward with solutions to this stressful cycle. By injecting the act of consuming and sharing news with opportunities to act on important causes, social media sharing becomes solution-based.
Workshop Question
- What can you change about your CSR initiatives to more clearly outline a path of action for your consumer?
4 Featured, 36 Examples:
47,073 Total Clicks
Date Range:
Nov 16 — Sep 17