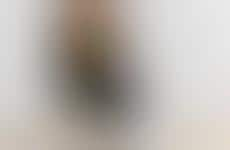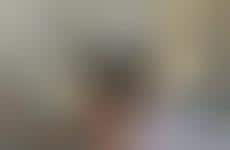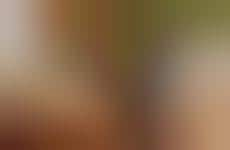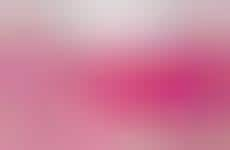 Beauty elixirs are marketed as products to integrate into daily beverages
Implications - Though beauty drinks are commonplace in the Asia-Pacific region, North American markets need to be coaxed into the concept of drinking skincare. Integrating ingredients into a morning coffee or protein beverage improves accessibility for North American markets by associating the beauty drinking act with an existing daily routine. This speaks to the importance -- and difficulty -- of balancing between exoticism as a point of appeal, and familiarity as a necessity.
Workshop Question
- What is one hesitation your customer has regarding your product?