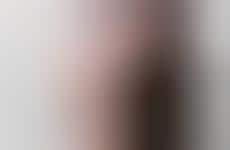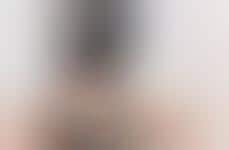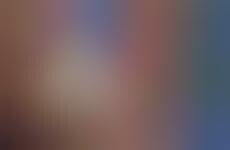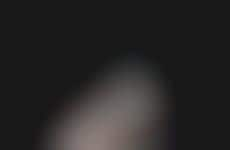 Scent is integrated into technology for full immersion
Implications - Technology can satisfy many senses, however the relationship between tech and the sense of smell has remained untapped til now. This is due to more than technological advancement. The mainstream acceptance of VR and AR technologies has ushered in a consumer demand for even more immersion. In this regard, integrating scent was the natural next step, and speaks to the importance of maintaining foresight when using new technologies.
Workshop Question
- What is a technology you're currently using? What will that technology look like in 5, 10 and 15 years?
4 Featured, 36 Examples:
224,853 Total Clicks
Date Range:
Jan 17 — Sep 17