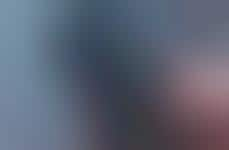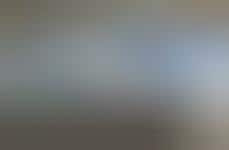 Industries converge on the sharing economy to engender hyper-convenience
Implications - One of the key appeals of the sharing economy is the heightened convenience that its services offer over traditional competitors. As consumers grow more accustomed to these conveniences, extraneous brands are further amplifying the handiness of ride-sharing services by harmonizing with them. With consumers coming to expect previously unheard of on-demand services in all aspects of their lives, the logical next paradigm requires hyper-convenient offerings that hybridize multiple convenience-based industries.
Workshop Question
- Which adjacent industry could your brand partner with to increase the convenience of the service for your consumers? What would that hybrid service look like?
5 Featured, 41 Examples:
45,321 Total Clicks
Date Range:
Nov 16 — Sep 17