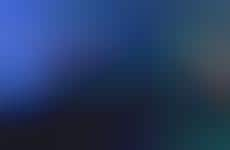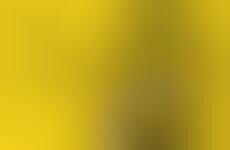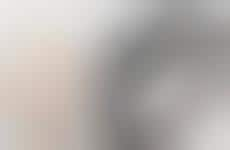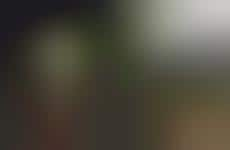 Brands leverage biometric data to fuel positive interactions with consumers
Implications - Seeking to create more personalized experiences for consumers and ensure positive engagement on an individual level, brands are leveraging biometric data to track the emotions of consumers as they interact with their products and services. Emotion-tracking not only provides invaluable feedback for the brand on where the consumer is most engaged, it also indicates the perfect opportunity to enhance interactivity and brand love through positive emotional response.
Workshop Question
- What are the emotions your consumer experiences as they interact with your brand? Where along this journey are they most and least engaged?
5 Featured, 45 Examples:
235,621 Total Clicks
Date Range:
Dec 16 — Sep 17