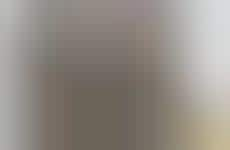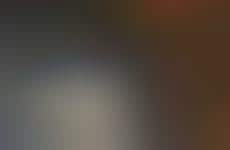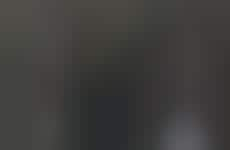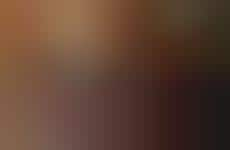 Vending machines are offering fresh meats to consumers
Vending machines are beginning to stray from the common practice of offering non-perishable food items to now include products like fresh meat. As consumers increasingly value accessibility and convenience, this emerging shift reveals the creative ways in which brands are seeking to accommodate these values.
Workshop Question
- How can your brand offer more accessibility and convenience-focused products/services for its consumers?