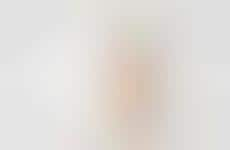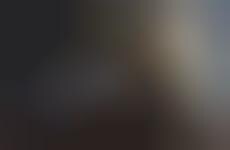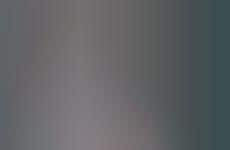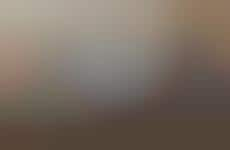 The coffee-making ritual is taken a step further by appealing to many senses
Implications - The early phases of coffee culture relied heavily on attention to flavor, but as the culture expands, more emphasis is being placed on the ritual. Combining this need for ritual with the increasing consumer demand for experience has ushered in an era of multisensory coffee makers. Appealing to all senses solidifies the coffee-making experience as an unforgettable moment of luxury in the consumer's mind; this speaks to the power of multisensory experiences across all categories.
Workshop Question
- How does your brand provide consumers with an unforgettable moment?