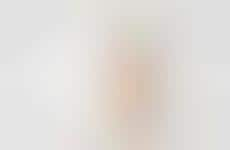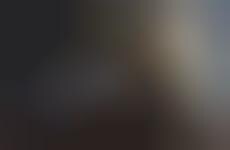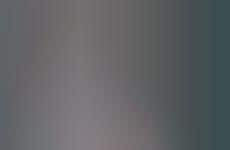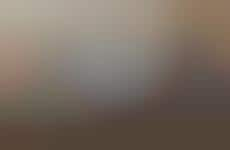 The coffee-making ritual is taken a step further by appealing to many senses
Implications - The early phases of coffee culture relied heavily on attention to flavor, but as the culture expands, more emphasis is being placed on the ritual. Combining this need for ritual with the increasing consumer demand for experience has ushered in an era of multisensory coffee makers. Appealing to all senses solidifies the coffee-making experience as an unforgettable moment of luxury in the consumer's mind; this speaks to the power of multisensory experiences across all categories.
Workshop Question
- How does your brand provide consumers with an unforgettable moment?
Trend Themes
1. Multisensory Experiences - Companies are appealing to all senses to create unforgettable moments of luxury across various categories.
2. Virtual Reality Training - Virtual reality training is providing users with a better learning experience.
3. Ceremonial Processes - Consumers are seeking a return to the joy of making coffee through simple and ceremonial processes.
Industry Implications
1. Home Appliances - Companies can disrupt the at-home coffee experience through unique design and multisensory experiences.
2. Virtual Reality Technology - Companies can revolutionize training methods in numerous industries with virtual reality technology.
3. Food and Beverage - Companies can create disruptive innovation opportunities for coffee products through new aroma-spreading and lever-press technologies.