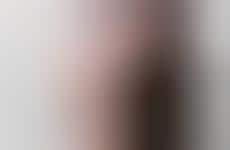 Beauty products activate the senses in addition to improving appearance
Brands are elevating beauty products to incorporate functions and features that aim to activate the senses. This shift serves to give consumers both a product, and an experiential service in one purchase. As consumers continue to seek more immersive experiences when it comes to their purchasing habits, the progression towards sensory based beauty products offers that experiential interaction right in consumers' homes.
Workshop Question
- How can your brand better integrate immersive experiences into its products/services, in a way that is convenient yet distinct?
5 Featured, 44 Examples:
267,185 Total Clicks
Date Range:
Jun 15 — Sep 17