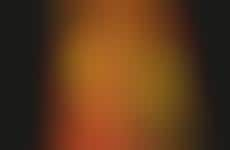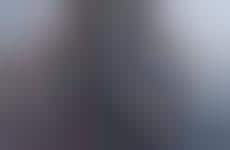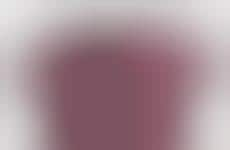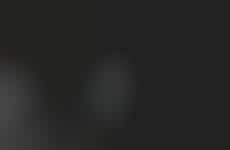 Consumers express their individuality through reactive clothing
Implications - With the proliferation of unique personas and avatars at consumers' disposal in the digital sphere, brands offering physical products need to find way to match that degree of individuality. Clothing retailers have managed to do so by creating items that react to the wearers' bodies and surroundings, ensuring that, though fashioned through same process, each piece is unique. Brands accessing reactivity stand a better chance of appealing to consumers' individualistic self-perceptions.
Workshop Question
- What could you add to your product to make it react to each consumer differently?
5 Featured, 45 Examples:
198,474 Total Clicks
Date Range:
Jul 16 — Sep 17