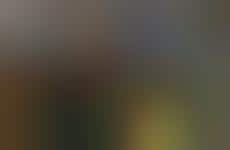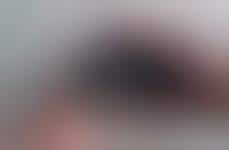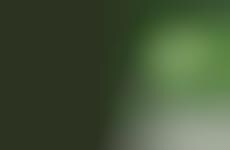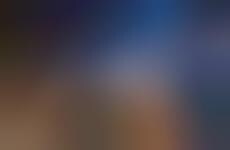 Brands and institutions are focusing on developing gaming and coding skills
As eSports continues to grow in popularity and brands and institutions increasingly understand the implications it has in different fields, educational services and programs that cater to those interested in this industry are beginning to pop up. Where eSports was once understood as a subculture, the industry is now being built from the ground up in a way that establishes more comprehensive processes related to how it will impact business, entertainment, the legal system, and consumer behavior – all through various educational tools.
Workshop Question
- How can your brand take a more comprehensive approach to addressing emerging innovations in its industry?