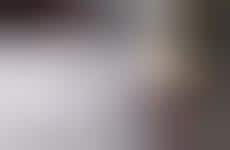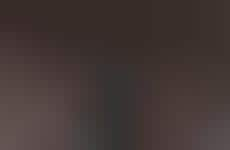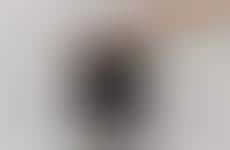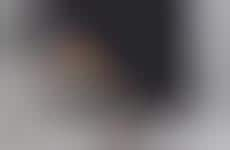 Cold brew coffee makers serve multiple functions for cost-conscious consumers
Brands are now offering cold brew coffee makers with multiple functions. Whether those beverages are hot or cold, coffee or tea, consumers have the option of purchasing multipurpose tools that still give them the sophisticated version of this coffee beverage, without having to waste money on an excessively niche item. These appliances offer the benefit of catering to consumers' habit of presenting their lifestyles as "upscale," without having to deal with the costs associated with those lifestyles.
Workshop Question
- How can your brand appeal to consumers' opposing preferences of purchasing luxury products/services with a desire to also cut costs?