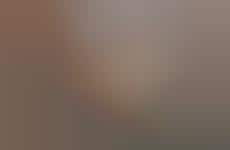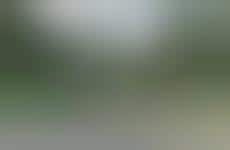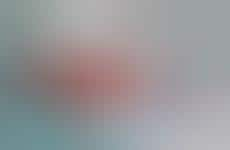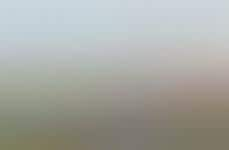 Designers are creating playgrounds focused on adult fitness
In an effort to improve consumer health in a way that diverges from standard practice, designers are creating jungle gyms for adults seeking to enhance their fitness goals. This emerging shift benefits consumers as it not only enhances health, but provides more motivation due to its more playful interpretation of exercise. By providing more incentive for consumers to enhance their health through a system that is designed specifically to elevate experience, these jungle gyms cater to consumers' desire to gain the benefits of exercise, without the excessive discipline of having to do so in the traditional sense.
Workshop Question
- How can your brand transform one of its products/services in a way that evolves past established consumer expectations?
6 Featured, 47 Examples:
335,939 Total Clicks
Date Range:
Jul 13 — Mar 18