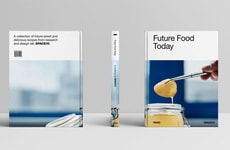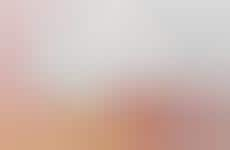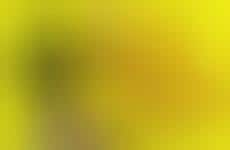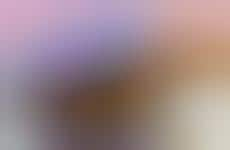 Brands are offering tools that help consumers DIY in-vogue foods at home
Implications - Brands are allowing consumers to DIY fad foods that are popular in the QSR industry by offering them various tools or curated ingredients to make them at home. These in-vogue food items have been observed dominating cafes and social media for some time, and making them more accessible for consumers offers an added layer of customization to the process. This emerging shift works to converge the benefits of social sharing, maker culture and customization to elevate consumer experience and engagement.
Workshop Question
- How can your brand leverage popular fads in its industry by not just using them, but by enhancing consumer engagement with them?