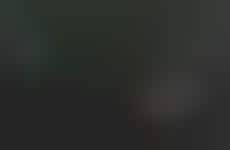 Cosmetic brands incorporate beer into their products and services
Implications - Beer is being infused into various beauty products and incorporated into spa services in order to offer a distinction that differentiates them from competitors. The use of beer in these products also serves to expose hesitant male consumers to the beauty industry. As this industry and those who it targets is becoming more inclusive, emerging shifts like beer infusion accommodate undecided consumers who are more likely to "test the waters" before appreciating all that this industry can offer them.
Workshop Question
- How can your brand accommodate a valuable consumer base that it has left relatively unattended?