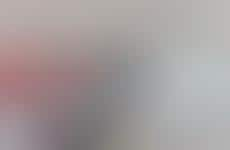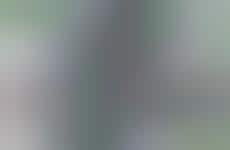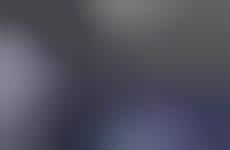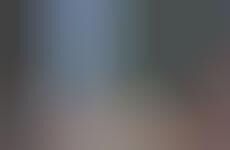 Car brands upgrade their showrooms to fit modern consumer appeal
Implications - Automotive showrooms are evolving into multi-sensory platforms that engage younger consumers with high-tech, cross-categorical experiences. Millennials and Gen Zers, while content with Uber and public transit, have not eliminated the desire to purchase vehicles, but rather delayed this large-scale investment until they're financially able. Meanwhile, as brands allow consumers time to gain this stability, their efforts are focused on creating memories, providing experiences and increasing brand awareness.
Workshop Question
- How can your brand better engage with young consumers, who will eventually become your target market?
4 Featured, 34 Examples:
102,175 Total Clicks
Date Range:
Mar 17 — Sep 17