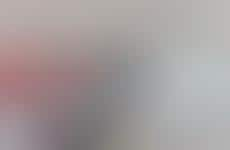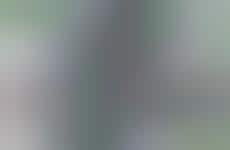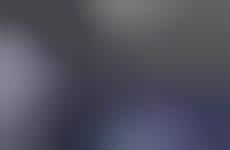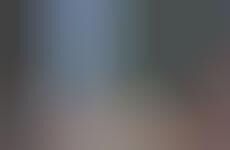 Car brands upgrade their showrooms to fit modern consumer appeal
Implications - Automotive showrooms are evolving into multi-sensory platforms that engage younger consumers with high-tech, cross-categorical experiences. Millennials and Gen Zers, while content with Uber and public transit, have not eliminated the desire to purchase vehicles, but rather delayed this large-scale investment until they're financially able. Meanwhile, as brands allow consumers time to gain this stability, their efforts are focused on creating memories, providing experiences and increasing brand awareness.
Workshop Question
- How can your brand better engage with young consumers, who will eventually become your target market?
Trend Themes
1. Multi-sensory Showrooms - Auto brands are focusing on creating memorable, multi-sensory experiences in showrooms to engage Millennial and Gen Z consumers.
2. Self-service Checkouts - Automotive brands are implementing self-service checkouts in showrooms to provide a faster, more convenient shopping experience.
3. Mixed-reality - Automotive brands are using mixed-reality technology to provide customers with a more immersive and customizable car-buying experience.
Industry Implications
1. Automotive Industry - The automotive industry can leverage multi-sensory showrooms, self-service checkouts, and mixed-reality technology to improve the car-buying experience and attract more consumers.
2. Retail Industry - The retail industry can learn from automotive brands and implement multi-sensory experiences and self-service checkouts in their own stores to engage consumers and improve convenience.
3. Event Industry - The event industry can collaborate with automotive brands to create experiential marketing events like the Honda Civic Tour that combine music and food to engage audiences and promote brand awareness.
4 Featured, 34 Examples:
112,178 Total Clicks
Date Range:
Mar 17 — Sep 17