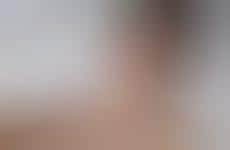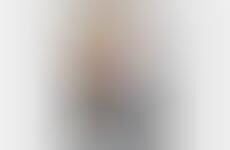 Traditional media adopts the gestures of social media platforms
Implications - As many traditional media empires scramble to gain a foothold in the digital ecosystem, brands still looking to engage through now-archaic content conduits like print are doing so through the language of social media. Rather than undermining their traditional medium, the use of social gestures and iconography instead position brands as knowing insiders worth engaging with. By co-opting the languages with which consumers are most familiar, brands can appeal to consumers without having to fundamentally shift their core identity.
Workshop Question
- How can your brand represent itself in a way that uses your consumers' native digital symbology?
4 Featured, 36 Examples:
514,430 Total Clicks
Date Range:
Feb 16 — Sep 17