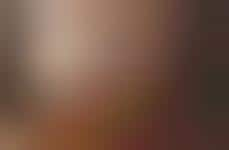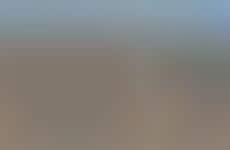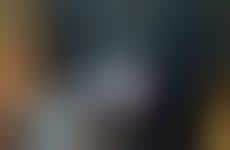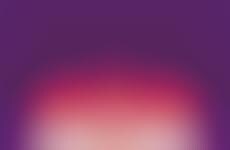 Platforms use VR and AR to engage users in multiple dimensions
Implications - Though the power of social media is inarguable, no social experience mired in the two-dimensional digital world of computer and phone screens can live up to the satisfaction of in-person social interactions. Using new technologies to lift social media out of the two-dimensional world, social platforms can connect users across the Internet in a more familiar, fulfilling format. By the same marker, brands that opt for multi-dimensional experiences increase their chances of relating to consumers on a more personal level.
Workshop Question
- Imagine an AR or VR experience that highlights your brand and connects it to consumers. What would that look like?
5 Featured, 45 Examples:
170,260 Total Clicks
Date Range:
Apr 17 — Sep 17