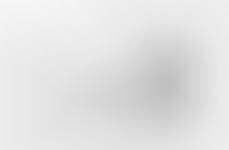 Millennial parents find like-minded individuals to trade tips and bond with
Implications - Though Mid-Millennials have reached the age of early parenthood, their key characteristics -- seeking fun and new experiences above all, the need to connect with others -- remain intact. Integrating social experiences into parenting satisfies both these needs. This signifies the need to prepare for Millennial's evolution -- as opposed to a full transformation -- as they age.
Workshop Question
- How are you helping to facilitate bonds between your customers?