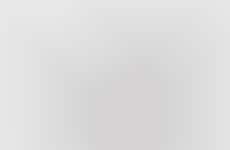 Clocks are being reinvented to show more nuanced interpretations of time
Implications - Many brands are now designing clocks to now just show the passing of time, but to encourage the appreciation of it. Rather than simply reveal the time, these pieces are pushing people to slow down and appreciate whatever it is that they are doing in that moment. This shift uses artistic design to facilitate the emerging necessity for consumers to, even momentarily, step out of their busy lifestyles as a form of self care.
Workshop Question
- How can your brand incorporate artistic designs into its products/services or campaigns, in order to elevate consumer experience or engagement with them?
6 Featured, 42 Examples:
108,938 Total Clicks
Date Range:
May 17 — Sep 17