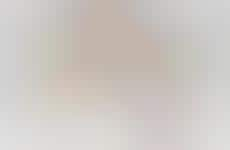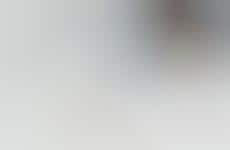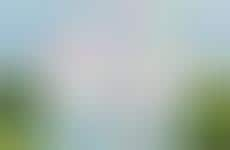 Products in different industries are being made with biopolymers
Implications - With plastic being one of the main contributors to pollution and waste around the world, brands are beginning to use biopolymers as an alternative to traditional polymer. This form of plastic is able to perform the same functions, but can biodegrade and has a smaller impact on the environment. As consumers are now well aware of marketing jargon, brands are having to accommodate their eco conscious consumption habits in a way that does not just give the perception of environmental awareness, but that actually contributes to effective change.
Workshop Question
- How can your brand address important causes in a way that avoids bandaid solutions, for more effective contributions that consumers appreciate more?
5 Featured, 43 Examples:
193,297 Total Clicks
Date Range:
Mar 16 — Dec 17