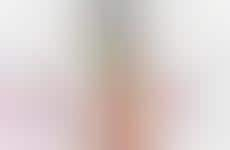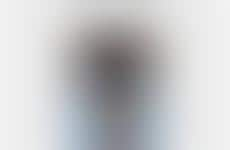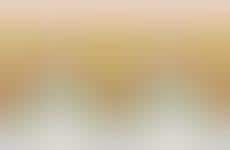 Brands are accommodating vegans in the spreads they create
Implications - Veganism is now being adopted in a wide variety of food-related products, and that is now trickling down to the spreads that are available on the market. These plant-based spreads not only accommodate people with dietary restrictions, but also work to evoke the impression of nutrition for those focused on health. As ties to veganism tend to restrict the number of consumers being targeted for a product, the use of the "plant-based" keyword as an alternative opens these products up to a larger consumer base.
Workshop Question
- How can your brand use language to engage consumers who may not otherwise be attracted to its products or services?
Trend Themes
1. Plant-based Spreads - The rise of veganism and health consciousness has driven innovation towards plant-based spreads, opening up the market to a larger consumer base.
2. Legume-based Condiments - The demand for gluten-free and grain-free products has resulted in the exploration of legumes for sauces and marinades, appealing to consumers with dietary restrictions and those looking for plant-based protein options.
3. Artificial Intelligence in Food - The use of artificial intelligence in food production, such as in The Not Company's 'Not Mayo,' presents opportunities for creating healthier and sustainable food products while still retaining the taste and familiarity of traditional ingredients.
Industry Implications
1. Food and Beverage - Innovation in plant-based and alternative ingredient-based spreads, sauces, and condiments reflects changing consumer dietary and lifestyle preferences.
2. Artificial Intelligence - The use of AI in food production presents opportunities for creating innovative and sustainable food products that align with shifting consumer demands.
3. Health and Wellness - The growth of plant-based and healthier alternatives in spreads, sauces, and condiments reflects wider trends towards health and wellness among consumers.