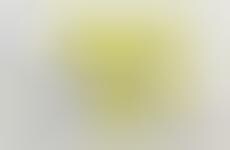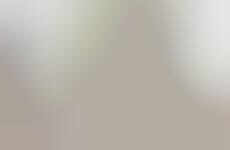 Whiteboards are being transformed to suit a variety of work styles
Implications - Whiteboards have long been a function of the traditional office, however they are now being transformed in a variety of ways to incorporate or facilitate different learning styles. Whether focused on creativity, production, or brainstorming, brands are creating whiteboards that are connected, that take up entire rooms, or that can be enabled on any screen. As office spaces become more personalized to individual needs and more flexible in their design, the use of enhanced whiteboards serves as an extension of this emerging shift.
Workshop Question
- How can your brand enhance one of its traditional products or services to expand its primary functions?