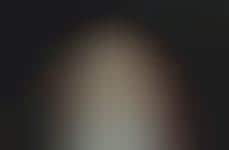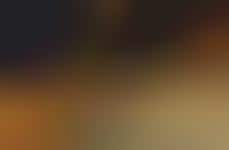 Exclusivity and culture-savvy now trumps highbrow eating
Implications - As social media continues to fuel the consumer desire for authenticity, the foodie world turns toward cultural capital and insider knowledge as the true marker of the elite. This is in direct opposition to the idea of fine dining as the pinnacle of eating well. Essentially, Michelin star-studded gourmet restaurants are being replaced by dive bars that only those in the know are aware of. This is a result of the cash-strapped Millennial foodie, whose values are more aligned with culinary resourcefulness than expensive ingredients.
Workshop Question
- How can you add an element of exclusivity to your products or services?